Braggs Volleyball Team 2023-2024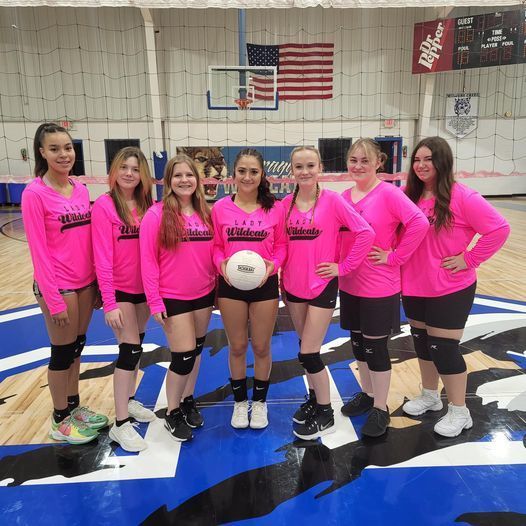 Weekly Events Sept 25-29
Beginning next Friday, September 29th and starting at 10 a.m. until 11:30ish, anyone wanting to learn NASP Archery is welcomed to come. (6th grade up to adults) We will meet in Coach Lincoln's classroom the first two Fridays. We have safety rules and procedures that we need to be aware of before we shoot. THIS IS A REQUIREMENT.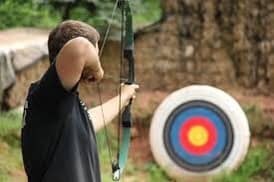 Our fundraiser for the playground equipment ends September 29th. If you wish to have a brochure and order form, they are in the ADMINISTRATIVE OFFICE with Mr. Harp and Noreen, our financial secretary.
Weekly Events Sept 18-23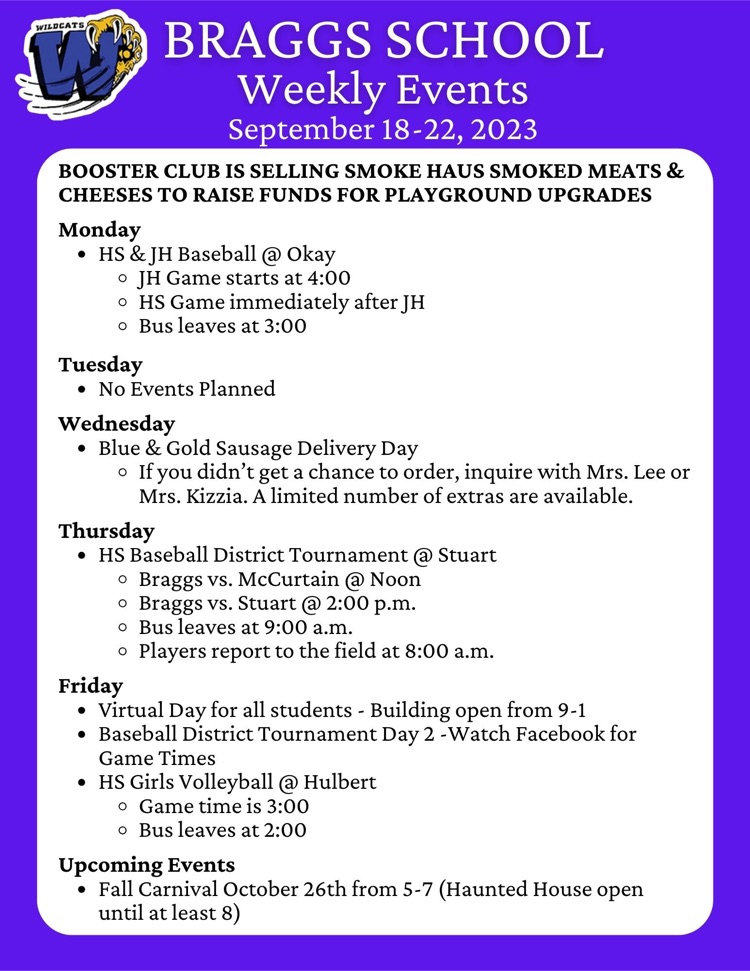 Senior pics, Athletics pics and ALL RETAKES will be October 17th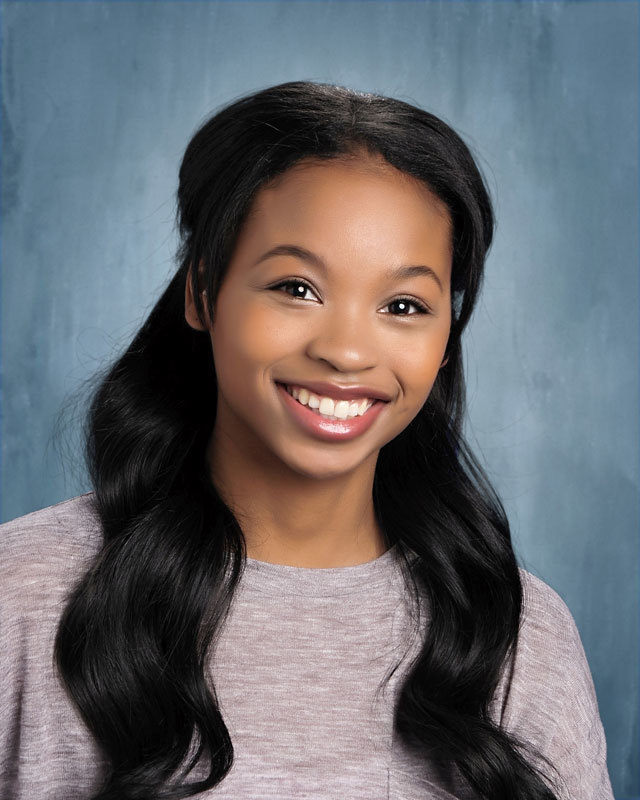 Parent-Teacher Conferences will be held October 5th and 10th from 4-7 pm
Braggs School will hold a Federal Programs Meeting at 8:30 am on Friday, September 15th, in the Board Room of the Admin Bldg. All interested stakeholders are welcome to attend.
Weekly Events Sept 11-15
Fall Halloween Carnival will be on Thursday, Oct. 26th from 5pm to 7 pm in the old gym.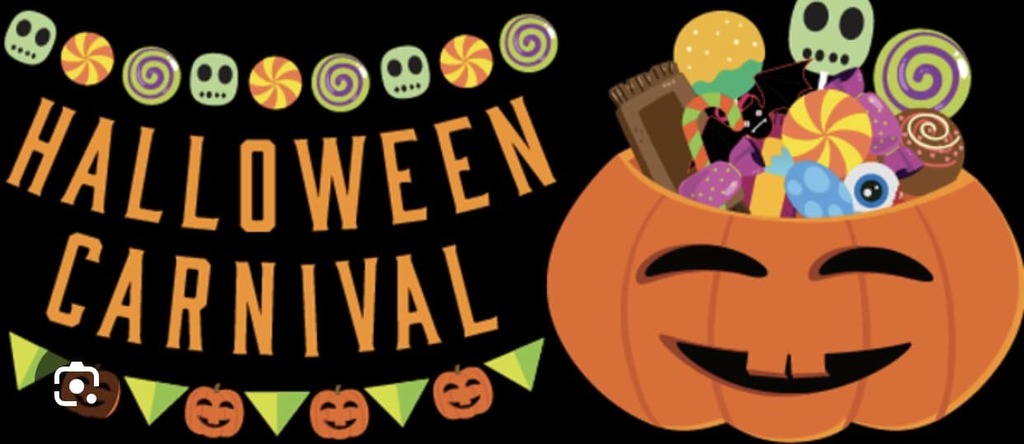 Today's Baseball Game with Prue has been cancelled. HS will have practice today at our field at 1:00.
Weekly Events Sept 4-8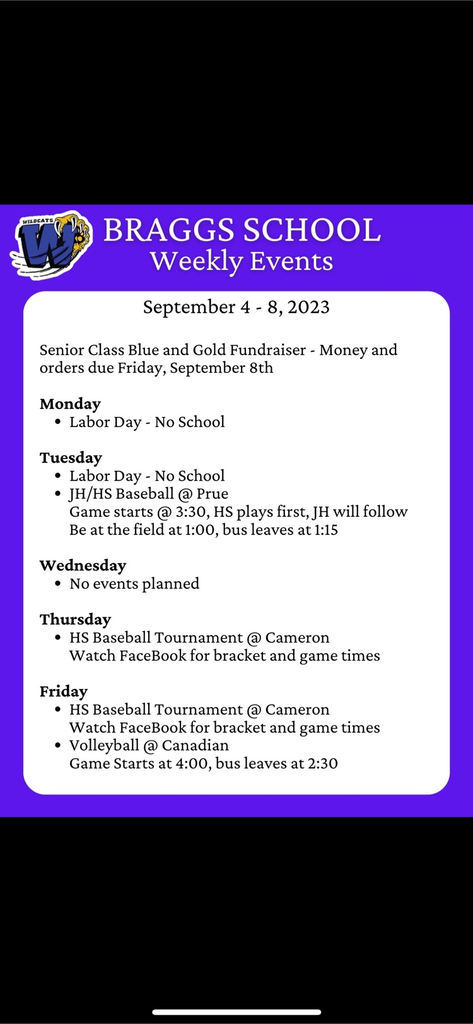 We have a Volleyball Game with Chouteau today at 4:00 at the new gym. It was a last minute opportunity.
Our JH and HS Wildcat Baseball Teams play Haileyville at home today beginning at 4 pm. Come out and see some Wildcat Baseball while the weather is cool!
Weekly Events Aug 28-Sept 1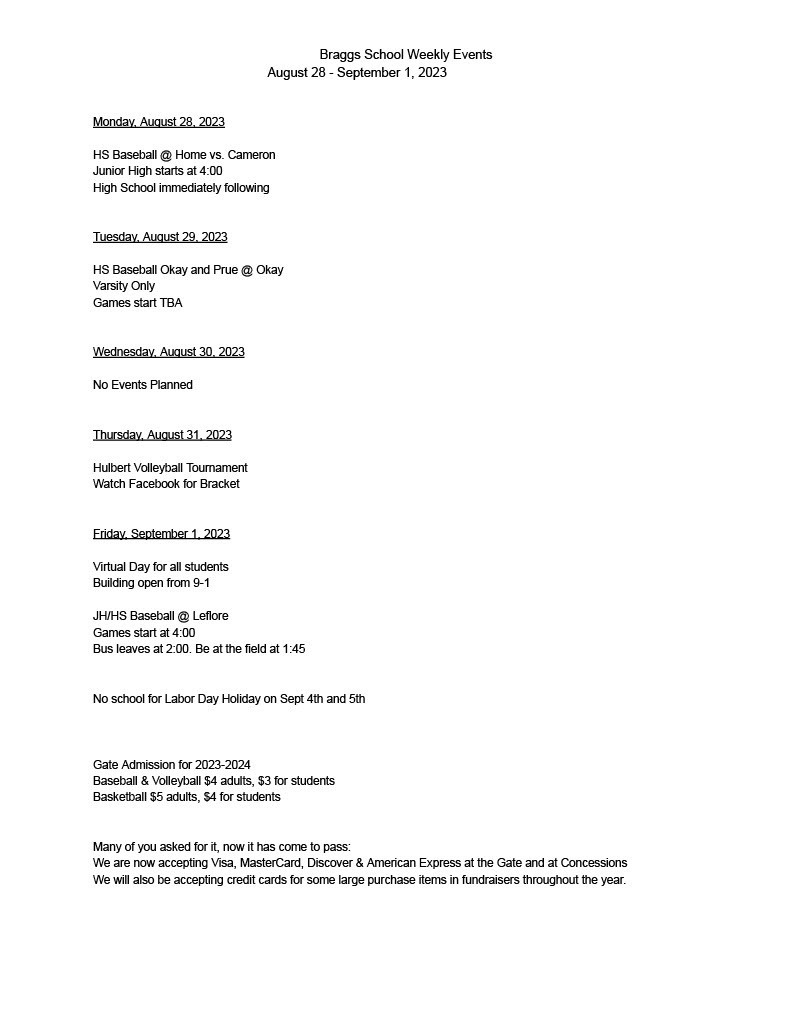 Labor Day Holiday this year includes Monday and Tuesday, Sept. 4th and 5th. School resumes Wednesday, Sept. 6th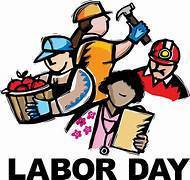 Tomorrow, Friday, August 25th, our buildings will be closed to staff and students for pest control and extermination services. It will still be a virtual day. We are expecting a few problems with technology access, but please don't stress about it and reach out to teachers if you are having difficulties.
Today's baseball game with McCurtain is still on but with three adjustments. VARSITY only Five inning game Game time at 7 pm
Braggs Public School serves free lunch and free breakfast to all students.
Weekly Events Aug 21-25